Welcome to Paraguay
Profis
The ParaguayProfis team offers you everything you need for a successful emigration to Paraguay. We will help you with the entire application process for your permanent residence permit and the cedula paraguaya (ID card).
Moreover we are able to provide additional services in many different areas an expat might find valuable. This does include moving your household or your savings to Paraguay and even health insurance!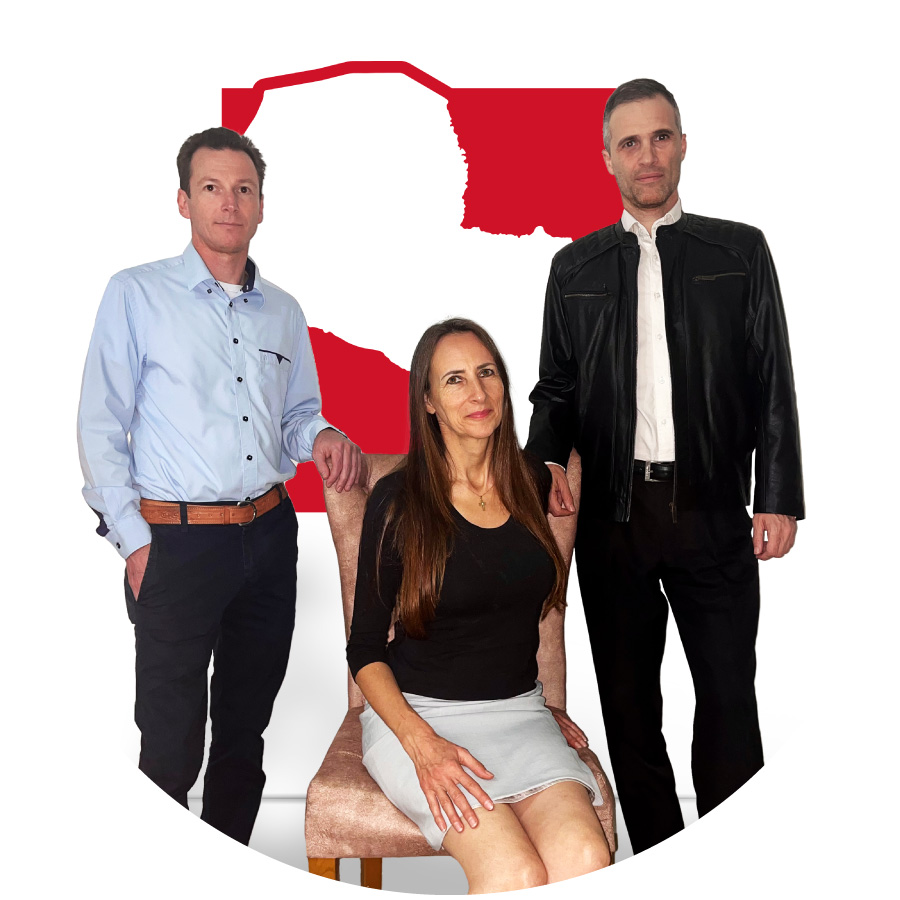 Stay informed
Subscribe to our free newsletter and stay up to date. As soon as a new post appears, our subscribers will be informed first.
The Investor's Guide Paraguay
With our Investors Guide Paraguay, you will be able to compare the risks and returns of different investments in Paraguay. You will learn about the real and up-to-date interest rates you can get right now! Moreover you will be able to compare these rates with the risk that comes with it. You will be able to accurately assess the difference in risk between investing with a bank, a "cooperativa" and the stock exchange.
With this guidebook, you no longer have to rely on "tips" or "advice" from people you know, but can give tips yourself! The book is written in an easy-to-understand manner and can be read without any prior knowledge!
Silver Edition for investments up to €100,000
Gold Edition for investments from 100,000 €
Follow us on social networks